The recession was officially announced before we landed for the show. Recession, really?
But the 2,000 artists, 266 international galleries + new galleries from Dubai, Bangalore, Mumbai
and satellite shows Aqua Wynwood, Pulse, Nada, Bridge and for the second year in a row, Primary Flight (show case of graffiti writers and street artists) for all, the festivities were in full swing.
intro
south beach
hotel
room with a view
cargo container in the distance
yes we can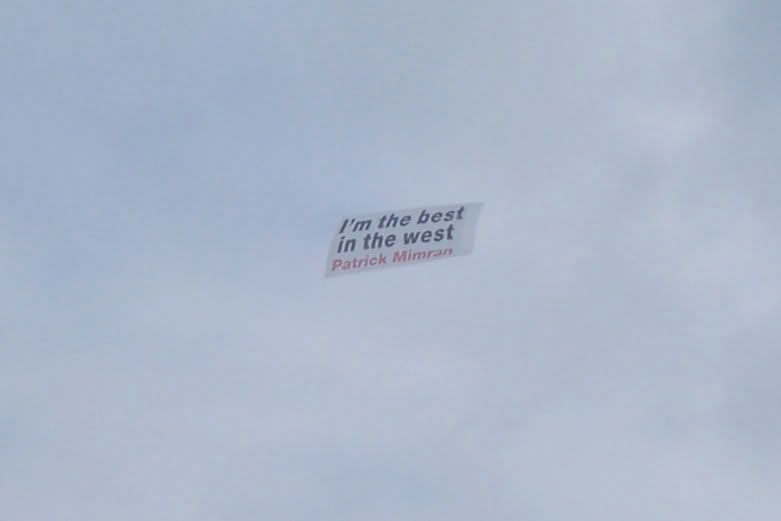 art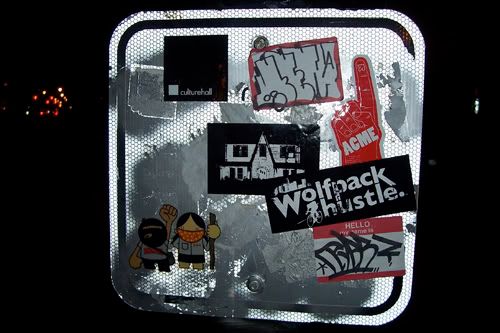 sign
street
waves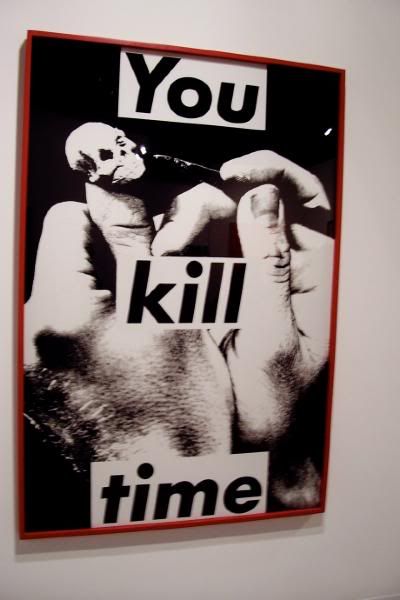 barbara kruger