Animal farm
Silverlake- to the Bureau. I scream, you scream, we all scream...
One of my favorite murals by
Arthur Mortimer
done in 1973.
Restored in '79,'89,'01. Abbot Kinney Boulevard. Acrylic, 16' x 22'.
The mural shows the owners of Brandelli Brig's bar, while the mural
is being painted on the wall behind them. The artist is standing on the ladder.
public notices.
The new Venice skate park (foreground) in the making
A flat day (12/31/08) before the festivities.
Pacific Coast Highway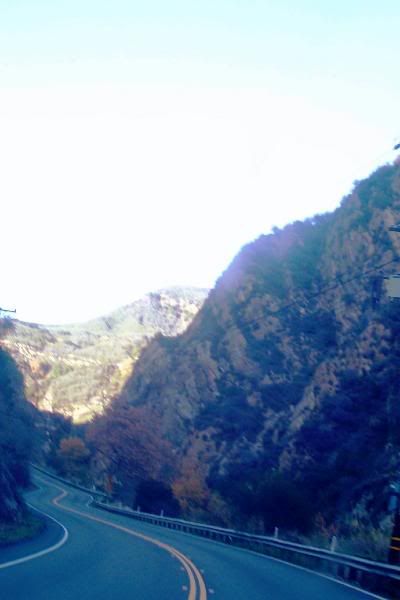 the topography of one of my favorite canyons.
The pig stays in the picture.
Los Angeles is a high desert really.