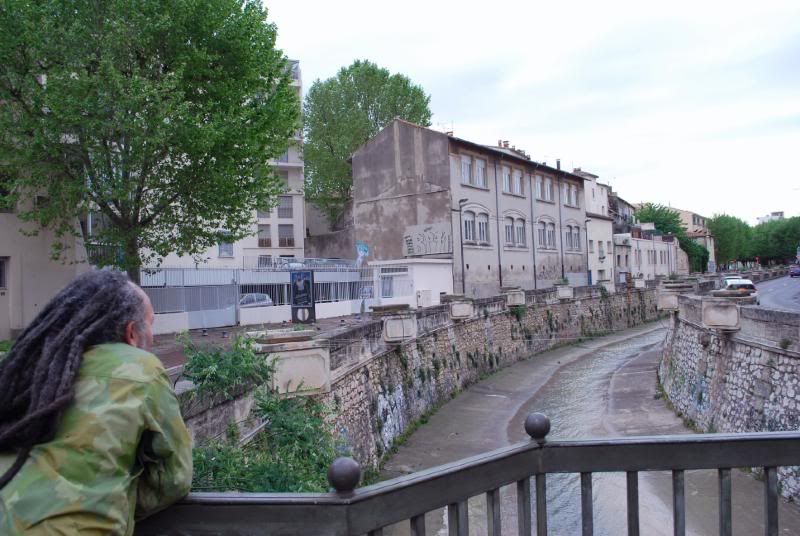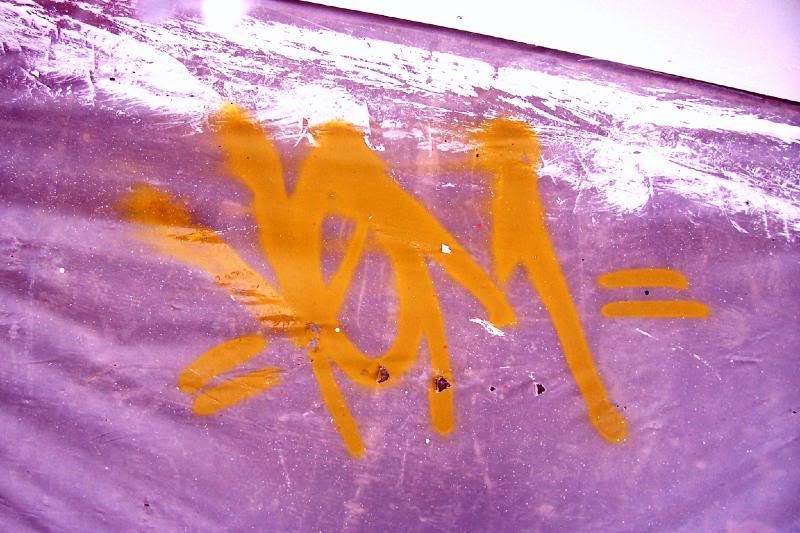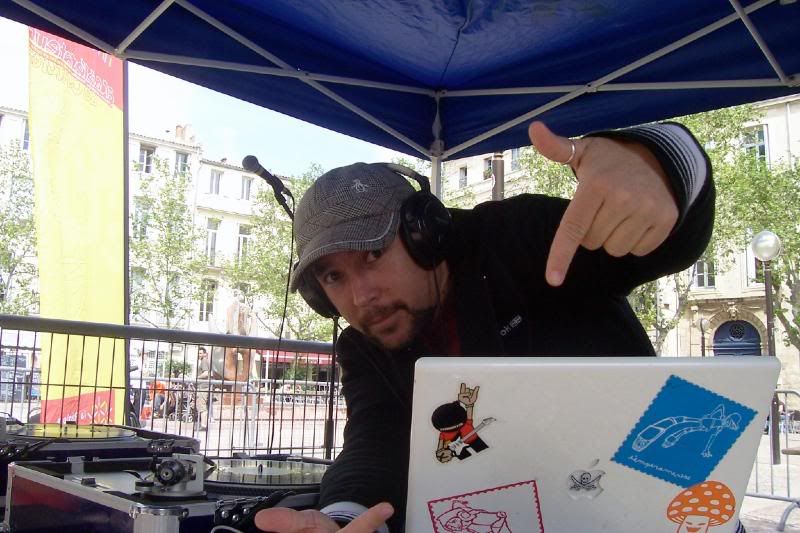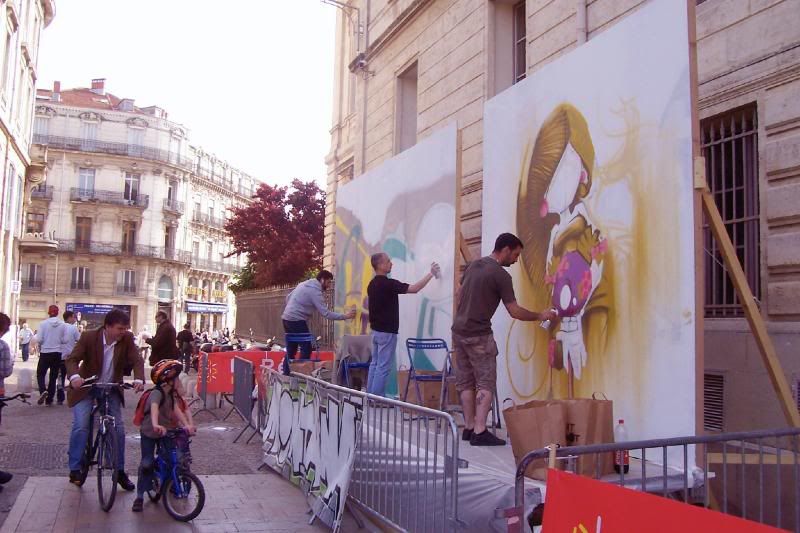 After some sleep and pain(ter) killers i was able to figure something out with my french partner,
Mist
. He was the anchor for this panel. There was some rain/a dj from chile, Nakeye/
Asylm
, LA+Zest/Fode/Heat/Pyre, the french holding it down strong. Jerome and family. Police/some dogs/drinking at the plaza/just good old fun with people. Where can i be so down? Be my satellite, you.
botyfrance.com/
EXPOSITION GRAFFITI LANGUEDOCALIFORNIA IIDU 1 er AU 10 MAI
GALERIE SAINT RAVY
Vernissage le 1 er Mai à 19H
Galerie Saint Ravy – Place Saint Ravy – Centre Ville – Tramway Comédie Ligne 1
De 14H à 20H tous les jours